Our consultants do NOT accept cash payments- the only acceptable method of payment is bank transfer or deposit with below details :
Bank Name: ADCB Bank

Account Number: 11977082920001

IBAN: AE500030011977082920001
Bank Name: Ajman Bank

Account Number: 011123623014

IBAN: AE180570000011123623014
We are for People
People are the greatest value
for our company
We connect people and
places to make the
world work better.
We have the knowledge to ensure you
have the highest standard of
visa services.
About us
PWG - We are for people
PWG Group is a leading VISA service provider that helps connect YOU to the WORLD. 
With 8 years in the business, PWG Group continues to be determined in providing the easiest visa application processes for individuals seeking to migrate to Europe and Canada; providing them assistance, assurance and updates along their journey. We have a high success rate of over 6000 VISAS (and counting) issued to our customers, a start of their dream to live and work in Europe and Canada.
We extend our services to applicants and clients from various sectors – from chefs and engineers to management of business processes or specialized services to the industry. 

Facility Management Services


To start your journey, please select the Package that best suits you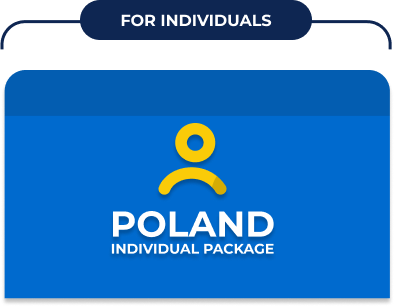 SAVE AED 899
SALES ENDS 7 DAYS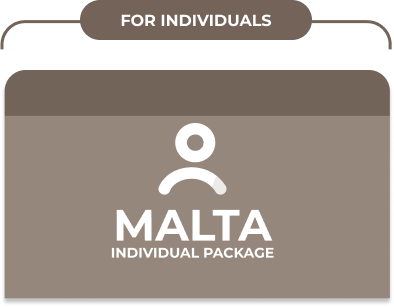 SAVE AED 1,797
SALES ENDS 7 DAYS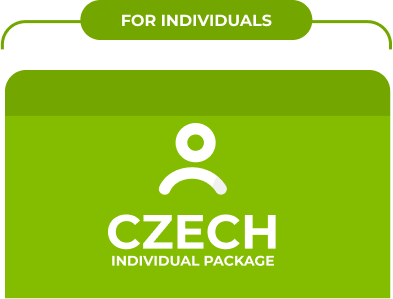 SAVE AED 1,198
SALES ENDS 7 DAYS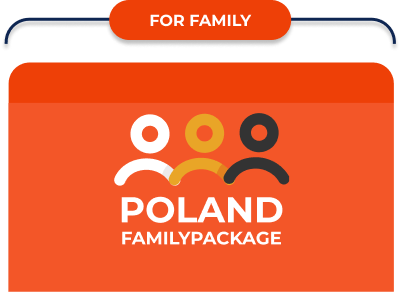 SAVE AED 2,995
SALES ENDS 7 DAYS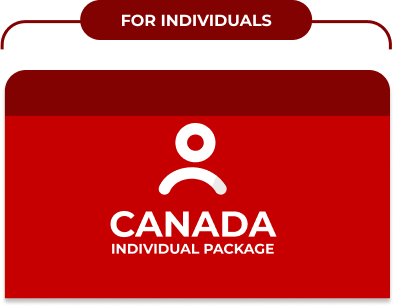 SAVE AED 7,488
SALES ENDS 7 DAYS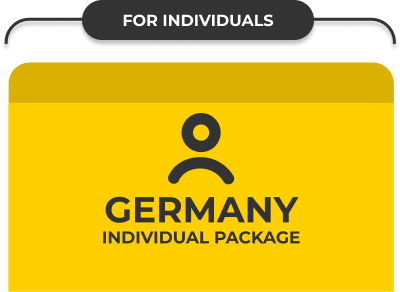 SAVE AED 5,990
SALES ENDS 7 DAYS

Complex support for acquiring citizenship

Practical information on amenities

Relatives support & guarantee their permanent residence

Guidance for renting your own property

Child & social welfcare schemes information

Assistance & advice on opening a bank account
We do not only want you to reach your new country safely, but also to have comprehensive support throughout your whole stay there, what includes i.e.:
PWG Group aims to support you expeditiously for you to have a higher quality of life through our various opportunities in several destinations across Europe and Canada. 
We are there for you from the beginning of the process till the time you land and start work in your dream destination country.  PWG Group – We are for people!
1. What is PWG Group?
PWG Group is an immigration company that helps students and professionals migrate abroad to either pursue their studies or careers.
2. Is PWG legitimate?
Yes,  PWG Group is registered in the UAE and has been in operation for 8 years. It has helped more than 3000 professionals to migrate to Poland, Germany, Czech Republic, Malta and Canada. You can check out some testimonial videos from some of our successful applicants here.
3. What is the process of application?
You can either go to our website https://pwggroup.ae/ and select your dream destination then fill in a form with your details. One of our agents will contact you and help you start the application process. 
Alternatively, you can contact us on whatsapp +971 50 865 1596 to learn more information.
4. What is the age limit to apply?
5. How do I pay for my application process?
You must pay a down payment to start the application process, followed by a second installment once the visa is approved. The third and final payment is made after you arrive at your dream destination. 
6. How long does it take to get a visa?
Visa approval depends on the government of the country that you are applying to. This can take anywhere from 4 weeks to 6 months.
7. Where are PWG group offices or locations?
PWG Group headquarters is in Dubai. We also have branches in Abu Dhabi, Sharjah and Ras Al Khaimah. PWG Group also has offices in Poland, Canada and Malta.
8. I'm outside the UAE, can I apply for my visa through PWG?
Yes, you can apply virtually from any country by contacting us via Whatsapp +971 50 865 1596
Heard about this place and believe they were doing an amazing job as a lot of humanity have gained a European visa through them.
Thankful to PWG as they helped me since the start of my application. And now I'm a successful applicant, PWG is the best visa processing agency in Dubai.
Finally, I got my work permit. Once again sorry for misguiding PWG GROUP. anyone who likes to work in Poland can consult PWG GROUP. your guys are awesome.
I rate them 5 stars because they are indeed genuine and trustworthy, if you want to relocate to Europe then try PWG and you will never regret it. I got my work permit with them after 6 months after my application and looking up to having my visa in due time. Thanks once more PWG
rajveer singh rathore Th- Hirani(Marwar)
Perfect place for those who are looking for a trusted and experienced immigration company. It's the really nice staff is very supportive and helpful. They will guide you in the 100% right direction. So, are many success stories.
Thank you PWG for helping me get my Visa, I'm really happy. I also want to thank my agent Mr. Danilo who helped me in the process. Thanks, guys, see you in Poland.
Hello, it's been nice working with PWG on my visa. I want to thank to PWG group for supporting me to get my visa and work permit. I'm very grateful to have my visa. I would advise you to use PWG if you want to get your visa.
I got my work permit within 2months only thank you very much PWG group and especially thank you to my agent national dogma..pwg is the best immigration even. Once again thank you.
Greetings everyone! I'm excited to share my feedback about PWG group. My experience with them was exceptional! I have to give a big shoutout to my consultant, Ali, who was incredibly supportive throughout the process. He helped me from the very beginning and provided excellent guidance. I'll admit, I was a bit lazy when it came to the paperwork, but the team at PWG was super proactive in following up with me to make sure I got everything done on time. Thanks to their hard work, I was able to obtain my Malta visa successfully! I highly recommend PWG Immigrations to anyone who needs visa assistance. Once again, thank you, PWG!
The Opportunities Are Here For Explore Your Talent For Learn And Gain Knowledge About European Countries And Canada Visa Document Process Method.
I would like to thank PWG Group company for all the help on my visa application process to Poland. I waited 6 months for my work permit release and 10 months for visa appearance and now i flew here in Poland. Thank you Nitin Roy who was my agent for guiding me all throughout the process. Thank you PWG group.
Thankful for PWG Group assisting me in visa processing to Poland. Only I waited 6 months for my Work Permit and got lucky to have visa appearance appointment for 1 month waiting. And now I am here in Poland. Many thanks to my agent Mohammad Haseeb and Thank you PWG Group company.
Thank u PWG Group for my poland visa application.I am now here in poland to make my European dream happened.
First of all thank you PWG Group for my Poland Visa Application Process. I got my Work Permit after 6 months waiting and another 6 months before I got the visa appearance appointment from the Embassy Poland in Riyadh. Thanks to my agent Ms. Gellen Vego for assisting me all throughout the Workpermit and visa process. Thank you also for Ms. March who guided me during my arrival in Warsaw Airport in Poland. And thank you to Ms. Grace Toremotcha for helping us in applying and registering our PESEL for us to open our Bank accounts and for accompanying in buying things we need, like kitchen stuffs, groceries and guiding us to some beautiful places near our accommodation and in Poznan Poland.
I've waited for more than 9 months for my work permit, and more than 1 year for my visa appearance in Abu Dhabi, however it's all worth it because I'm already here in Poland now and I'm thankful for my agent Ms. Maffy Ceniza for always guiding me all throughout my application process, I also want to thank Ms.Gretchen for picking me at the airport when I arrived in Warsaw. I was assist by Ms. Grace Toremotcha for my Pesel and opening bank account when I arrived here.
I applied from Pakistan to pwg group online portal, it wasn't easy to apply online so their agent call me and help me to apply and setup my account. After all the submissions I waited for 2 and half month to get my work permit for Malta. Then after 3 months I got my embassy visit. The approval took more time than expected but with 10 months I was in Malta at my job. Including everything from the money i paid to customer service to me reaching Malta, im very happy with the services offered to me. Thank you so much to everyone for their help. Thanks 🙏 😊
Приветствую всех! Я рад поделиться своими отзывами о группе PWG. Мой опыт с ними был исключительным!