PWG Group is responsible for the provision of easy international migration services to Europe and Canada, from the point of contact and application process to the arrival. 
GLOBAL PRESENCE
We have offices globally present in the UAE (Dubai, Abu Dhabi), Malta, Canada and Poland to assist the successful accomplishment of your new career and life to your desired destination.
We are for people!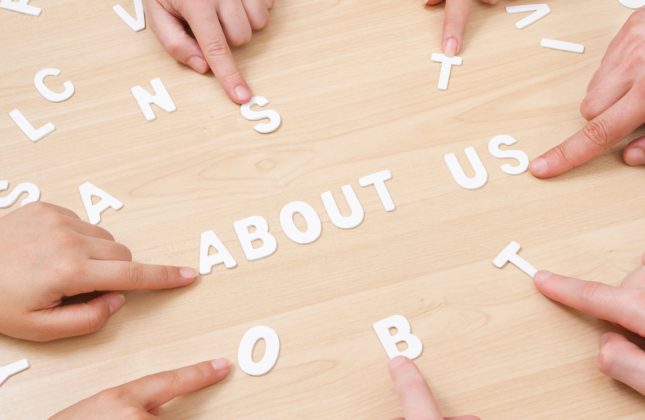 Legal employment

Respect for your rights – no company ban, no holding of passport

Salary always on time

Hourly payment – no limitation of working hours

Free accommodation, transportation, health insurance, regeneration meal
We are an equal opportunity employer
PWG is an equal opportunity employer and makes all employment decisions based only on the basis of your qualifications – without regard to Your race, colour of skin, religion, sex, gender identity or national origin.
You want to work with us? Let us help with the processing of visa!
Our HR team together with the legal departments in Europe/Canada and UAE ensures you the highest standard of service and is in regular contact with you, ensuring that all your documents meet all formal and legal requirements.
Through our directness (we are not the agency!) we provide you our assistance during the processing of the documents necessary for visa to start your career in Europe and Canada.