Reasons to live and work in Malta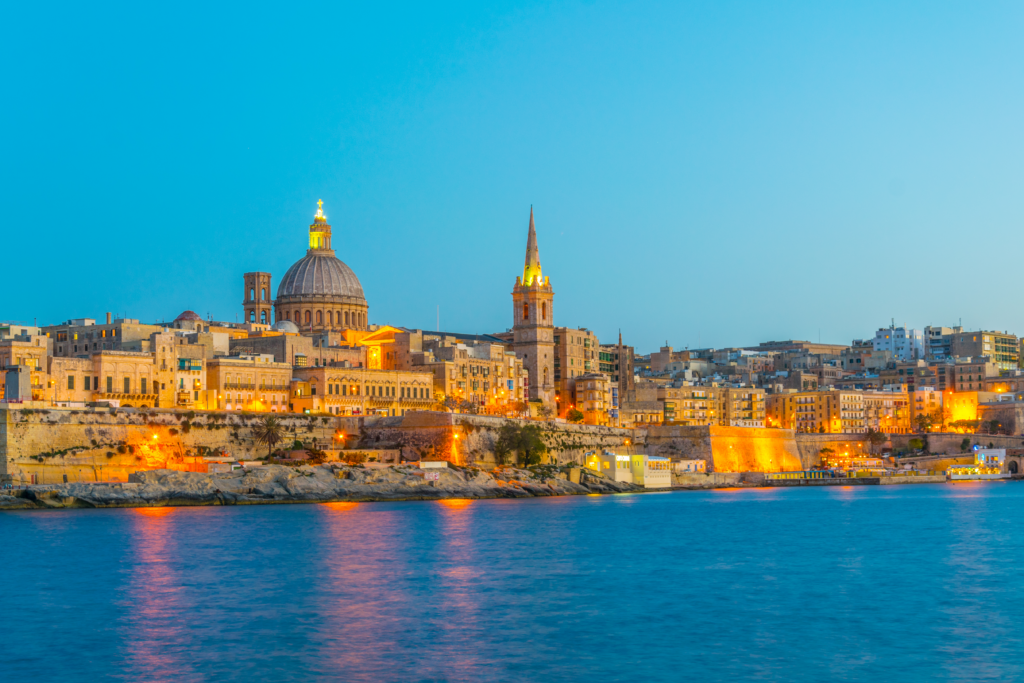 Reasons to live and work in Malta
Malta is a tiny, tranquil and unique island in the Mediterranean Sea that's full of wonderful surprises. With a wealth of history and culture, great food, and stunning scenery, there's no wonder it's one of Europe's hottest holiday destinations.
Low cost of living
Malta generally offers a decent and comfortable standard of living and is one of the most affordable countries to reside in as compared to other European nations. The cost of living in Malta can differ depending on your lifestyle and where you choose to live but generally, the expenses run low on the island.
Maltese economy  
The healthy job market reflects Malta's rosy economic situation. The economy is mainly industrialized and service-based and is classed as 'high income' by the World Bank. Inflation is low, and public debt is falling. Unemployment hovers around 4%. 
Currency: Malta uses the Euro (€)
Healthcare
According to the survey conducted by World Health Organization (WHS)-(WHO), Malta ranked 5th worldwide in the field of healthcare. Malta follows high standards in the medical field and everyone is eligible for free public healthcare in the country including ex-pats.
Maltese workers enjoy a lot of public holidays
That's right if you're a fan of having extra days off you're in the right place. Maltese celebrate fourteen public holidays each year, which is one of the highest numbers among EU countries.
People Will Look Out for You
The atmosphere in Maltese companies is often very warm and welcoming. Due to the island's tiny size, everyone is on a first-name basis, and you will never be stranded, alone, or wanting for company. It's really one rock full of love. However, in case you don't like the job or simply happen to find a better opportunity, your decision to leave the company may be taken more personally than elsewhere. Most Maltese are friendly and helpful by nature. So, if you're unsure of anything, just ASK!
Amazing Weather
Malta has also been described as the country with the best climate in the world by International Living. It was also voted the best place to retire too!
So what are you waiting for? … APPLY NOW to PWG and discover all the benefits of living and working in Malta yourself
PWG Group – We are for People!