Living and Working In The Czech Republic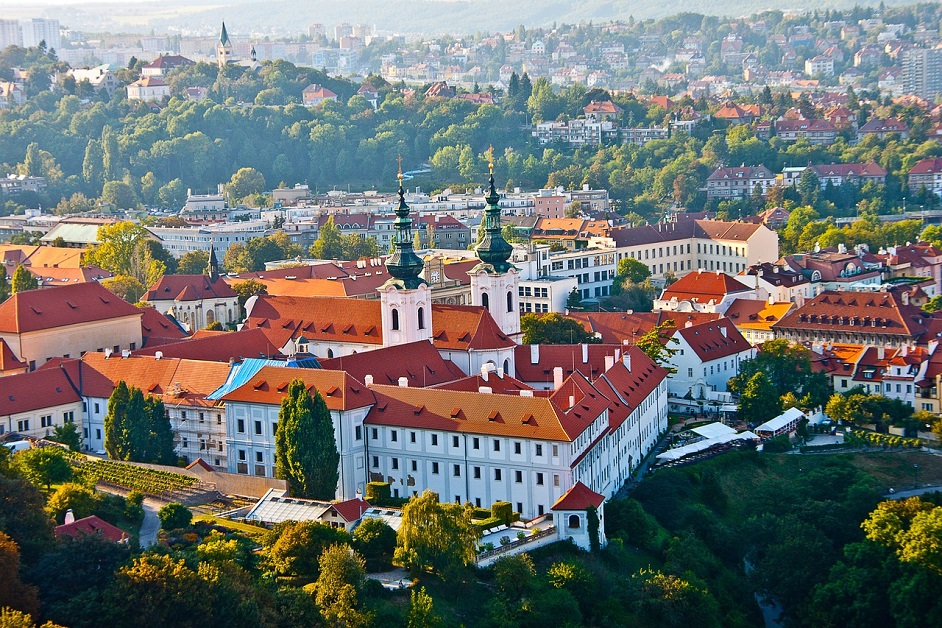 The Czech Republic is currently one of the most visited countries in the European Union. Many people are also migrating to Czech because of its economic growth and good living standards. 
Even though the unemployment rate is low, the country still faces manpower shortages in many fields thus creating opportunities for expats.
By far, the biggest benefit of migrating to Czech is the low cost of living which can allow you to save and spend on other areas. 
As compared to other European countries, you can expect to spend up to a half less on common expenses such as rent, groceries and public transport. To learn more read below a few key points that you should know about Czech before  if you choose to migrate there.
As demand for foreign workers is high PWG Group has introduced various opportunities for people who want to start their new work and life journey in Czech Republic.
Top Cities For Immigration In Czech
Even though Prague is the capital and most populous city in Czech Republic, expatriate workers have the option of migrating to other cities in the country.
These offer relatively good amenities and opportunities as Prague. Such cities include Brno which is the second largest city in Czech and home to the country's top universities.
Jobs and salaries in Czech Republic
Prague has become one of the most visited cities in Europe and this has created many opportunities in the hospitality industry. 
You can get chef and restaurant jobs in Czech. In addition, there are lots of opportunities for baristas, kitchen cleaners, as well as hostel and hotel managers.
Another important and upcoming field is information technology. Czech has made a reputation for itself as a tech hub because of its many innovations. While there are many opportunities in the tech sector, you have to be at the top of your game to secure a job amongst the technically advanced Czechs.
The automotive industry is Czech's largest manufacturing sector and often hires many workers. Additionally, Czech is renowned for its famous beer and is the sixth largest producer in the world. Industrial workers are therefore highly sought after in the beer manufacturing industry.
Things To Do In Czech Republic
One of the benefits of migrating to Czech is its proximity to other European countries. Its central location makes it easy to access other parts of Europe. For as little as 20 Euros you can catch a bus to Berlin, Germany. 
That aside, Czech is home to many tourist attractions including 20 UNESCO Heritage Sites and many festivals. It also has thousands of castles and museums as well as beautiful scenery for outdoor adventures. 
Regardless of whether you are an indoor or outdoor person, you will not lack a suitable activity during your stay in Czech.
Now that you know the most important things about living and working in Czech Republic, you can go ahead and submit your visa application for a Czech
PWG Group has introduced various opportunities for people who want to start their new work and life journey in Czech Republic.  We will guide you throughout the application process and help you secure a job and visa.
Start your journey to Czech with PWG today.

We have over 8 years of experience,
3000 visas issued to date, more than 140
positions to apply for & 2000 employees.
We have a global presence, with offices in
UAE, Poland, Canada, Malta and Czechia.
Subscribe to join our latest 36.3k followers
Copyright © 2020 PWG. All Rights Reserved