Top 3 Reasons why you should STUDY in CANADA 
Are you looking to pursue studies in Canada? Is your top priority high quality education at a reasonable cost?  You are in luck because Canada has this and more to offer. Read on to find out why you should study in Canada.
Quality Education
Canada has invested heavily in its education systems and this is why QS World University Rankings 2022 ranked 28 of its universities among the best in 2022. Apart from the quality curriculum and diverse programs, Canada also offers students the opportunity to conduct groundbreaking research. Universities work with the National Council of Research and local companies to enable students to apply theoretical knowledge in practical situations. You are thus guaranteed quality and well-rounded education that is trusted and respected by many employers across the world.
Affordable Tuition Fees and Cost of Living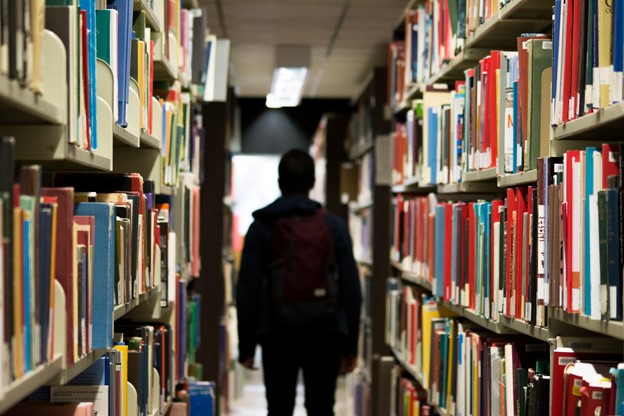 Tuition fees and the cost of living are some of the biggest concerns for most international students, especially those who fund their studies. Despite its top-notch education, Canada has a wide range of affordable schools for international students. You can expect to pay between $2000 and $15000 annually for tuition. You can also find a few tuition-free colleges and scholarships.
Additionally, Canada's cost of living is quite affordable compared to other first-world education destinations. Cities such as Montreal, Ottawa, Kingston, and Calgary are popular amongst international students because of their cheap rentals and food options.
Immigration Opportunities
The Post Work Permit Opportunity is one of the key benefits of studying in Canada. This employment opportunity gives international students the chance to gain experience in their field of study in Canada. Once you complete your studies and receive your final grades, you can apply for the PGWP. Even though the PGWP is only valid for the same period as your study time, the work experience gained can help you obtain permanent residency in Canada.
There are many other reasons to study in Canada, including a multicultural cosmopolitan society that welcomes students from all over the world.
Should you choose to study in Canada, PWG Group is your sure bet for a fast and hustle-free student visa process. Whether you want to major in business, arts, science, or technology, our team will guide you through college selection, document submission and visa application. Learn more and start your application today.