5 Steps to Studying in Canada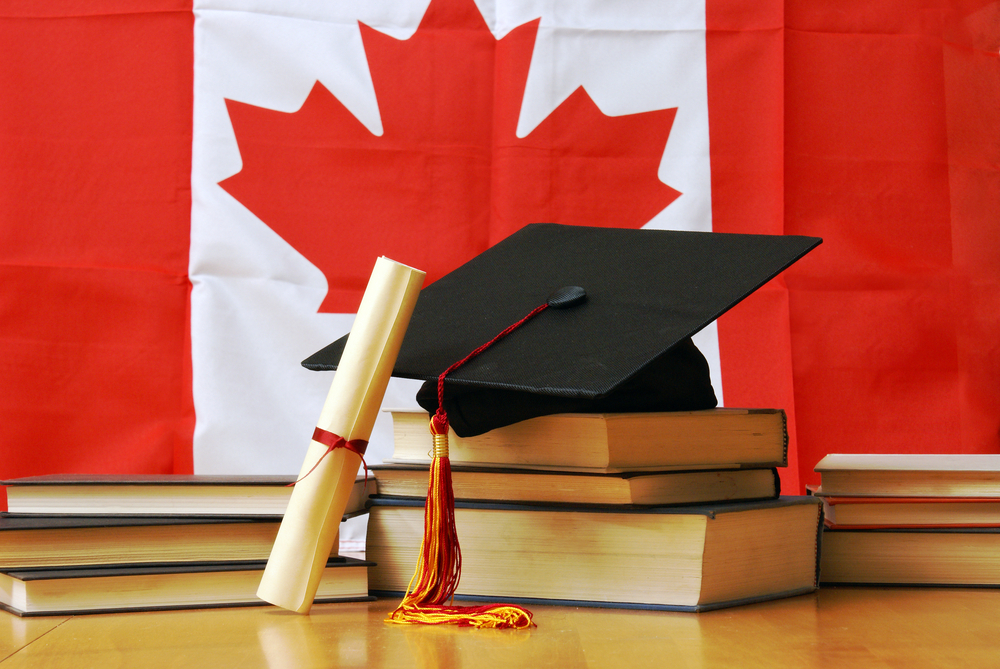 More than 130,000 people move to Canada every year to pursue their studies. This is mainly because of the country's high-quality education system as well as the conducive environment it has created for international students. To enjoy this and many other benefits of studying in Canada, you have to undertake the following steps.
Step 1:
Set Your Education Goals
What is your passion and what do you want to study in Canada? You must have clear answers to this before shortlisting preferred colleges. You also need to have a tentative budget for your tuition as well as upkeep during your entire period of study in Canada. 
Additionally, you need to be aware about living in Canada and list your preferred provinces and the opportunities available in these areas. You can read our blog to get important tips for students in Canada.
Step 2:
Choose Your College and Submit Your Application
Now that you know what you want to study and the overall projected cost of your course, you can search for the institutions that meet your requirements. Not all the colleges will accept your application and you must send your application to at least ten universities to be on the safer side. 
Even though it is time-consuming, this will increase your chances of getting an admission letter. You have to consider the institutional deadlines and submit your applications in time.
If you choose to pursue further studies with PWG you will not have to hassle like this because we collaborate with many top universities in Canada. This ensures that our students get quick and easy admissions in their chosen fields of study without going through the stress of multiple applications and rejections. 
Step 3:
English Tests 
Depending on the institution, you will need to present an English test result to prove that you can engage in the learning process. Each university will have its English test options but some of the most popular ones include TOEFL, IELTS, GMAT, and GRE. 
You must schedule and sit for your English test in good time to avoid missing any application dates and important deadlines. You should also prepare well for these tests because some institutions will require a standard pass mark before giving you admission. 
Fortunately, English tests are not a prerequisite for all institutions, and you can find some of the colleges that offer exemptions for students who are already proficient. Ideally, these are applicants who have completed their studies in English for a specified duration. Other institutions also offer on-campus English classes as opposed to the standard tests. Some of the institutions that PWG Group collaborates with exempt you from taking English tests. These include Brock University, Cambrian College, Seneca College and University of Saskatchewan, to name but a few 
Step 4:
Pay Your Tuition Fees
Once you get an acceptance letter from a university of your choice, you must pay a non-refundable deposit to secure your position and obtain an admission letter from the institution. Where possible you can also apply for scholarships to supplement your tuition fees.
Step 5:
Apply for Your Student Visa
Now that you have an admission letter, you are halfway through your journey of starting your dream course in Canada. You can use your admission letter to apply for a permit to enable you to study in Canada. You can learn more about the requirements for a student visa here.
Studying in Canada has its perks, and you will most likely get your return on the investment you make in your education. However, you have to choose the right course, university, and province to ensure that you enjoy your studies and make the most of the available immigration opportunities. 
PWG works closely with official Canada Immigration Consultants (RCIC) to support you and simplify the process of securing college admissions and applying for study permits. Watch our videos on YouTube to learn more about our Canada Student Visa service and how we can help you achieve your dreams.